Why work with Your Next Place Real Estate?
There are 25,000 licensed real estate agents in Minnesota, or roughly 1 for every 225 people…so we get it, you know an agent. Your nephew is an agent; your neighbor's high school friend's brother-in-law is an agent. We know you have options, but buying or selling a home is likely one of the largest decisions you will make in your life. Shouldn't the process of choosing your agent deserve the same attention?
Ever wonder what an agent is talking about with their promises of "Special" or "Unique" marketing tactics, or advertising using the "latest technology" honestly, we are too. Don't let the catch-phrases and generic terminology influence your decision making.
Our goal is to simplify the real estate process by including the client in every step. Starting with our ChooseMyCommission program, which empowers our sellers the ability to select which additional services are utilized in the selling of their home.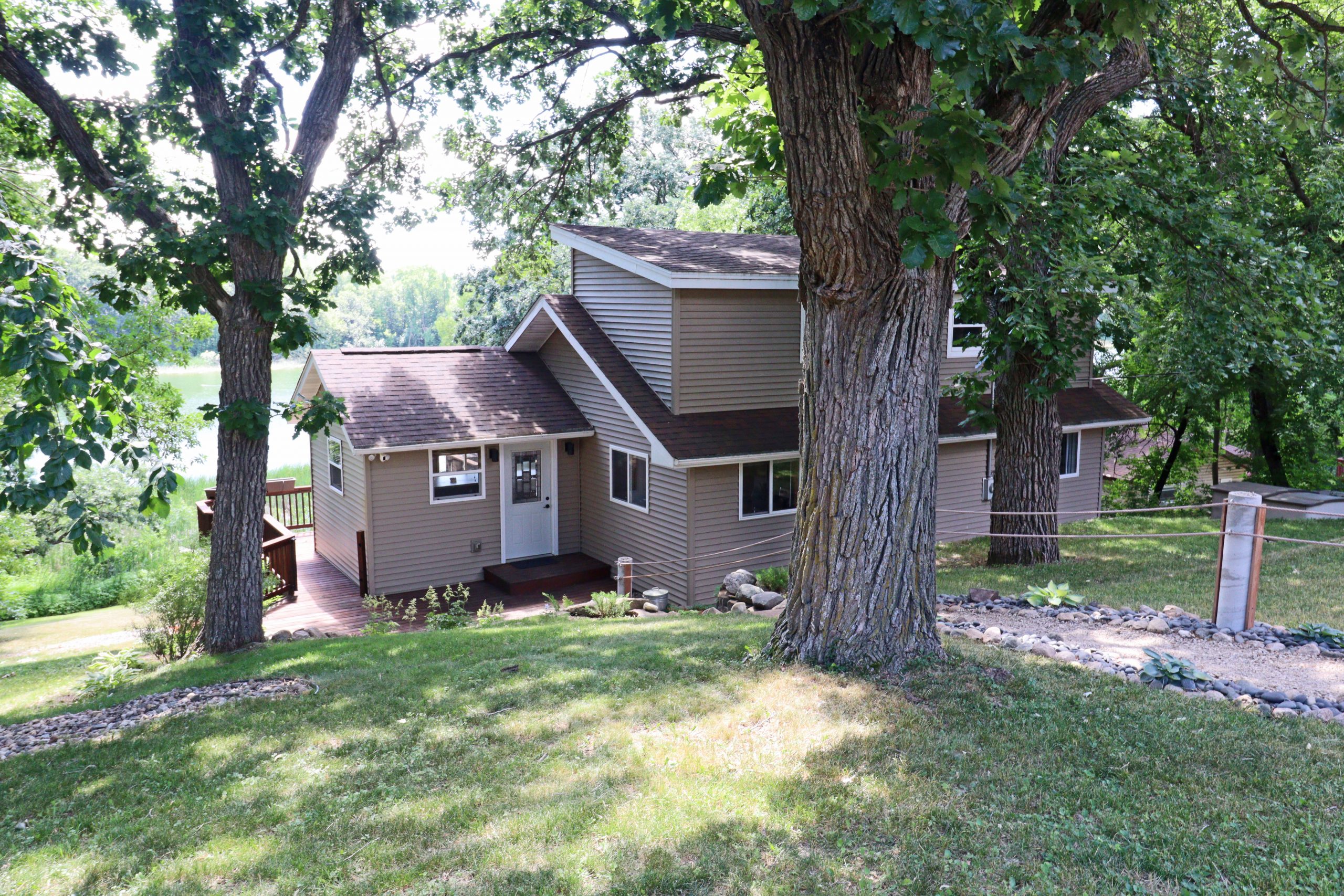 FEATURED LISTING
$319,800
2 Bed | 1.5 Bath | 1,567 Sq. Ft.
19434 Pirz Lake Rd | Paynesville, MN 56362
Visit Our Free Online Learning Center
For Our Members
Education Programs That All Of Our
Members Can Benefit From
CONTACT
ADDRESS
1411 W St Germain St. #2 | St Cloud, MN 56301
PHONE
(320) 257-9000
EMAIL
contact@yournextplacerealestate.com
Your Next Place Real Estate is a brokerage with real estate agents in Minnesota striving to help connect home buyers and sellers, with a goal to simplify the process though clear communication.