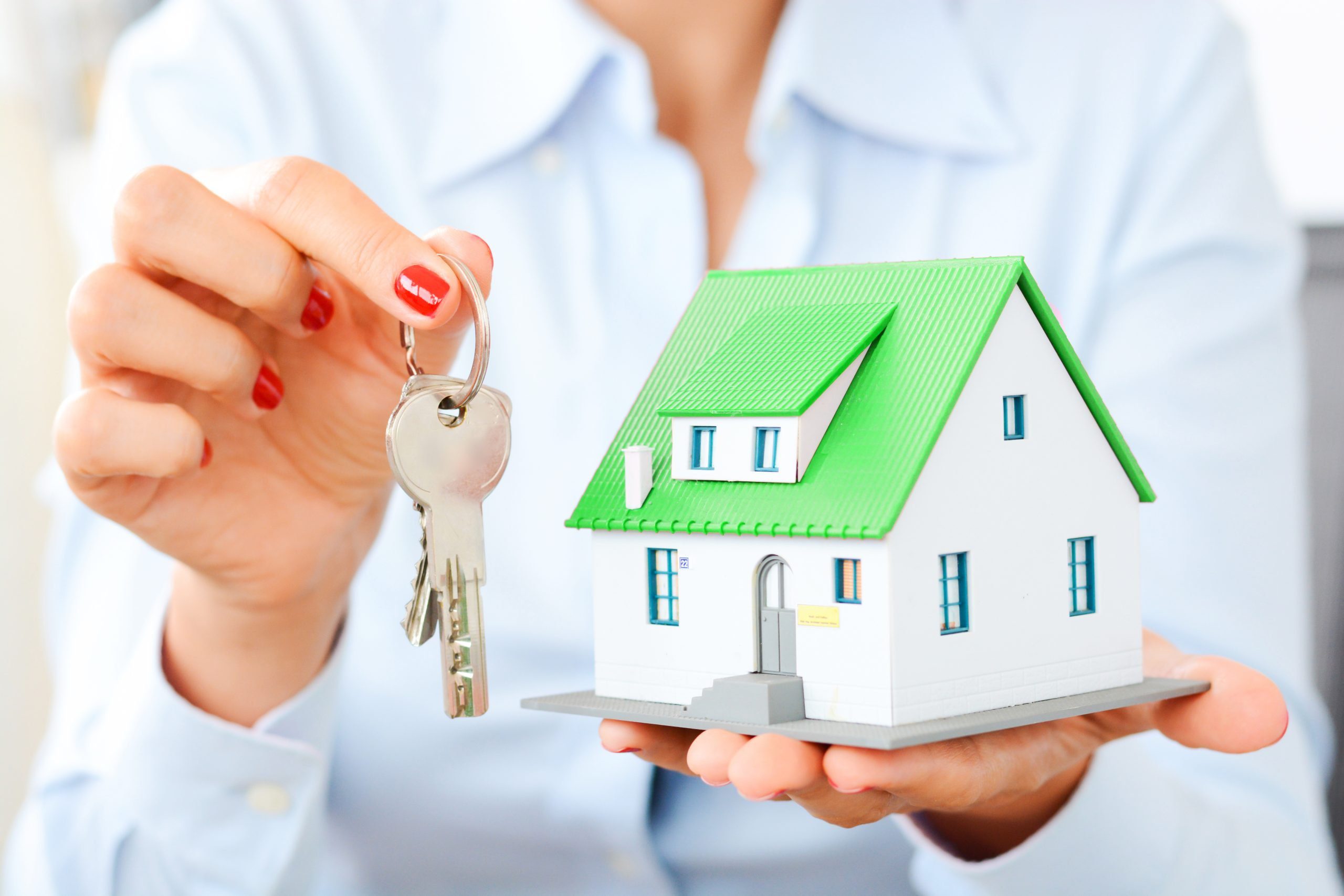 Improve your credit score.

Knowing your credit score and getting a recent copy of your credit report is one of the first steps that you can take toward knowing how ready you are to start the home buying process. Many buyers are unaware of how much of a difference their credit score can make when it comes to their monthly payments. Good news is that you can improve your credit score over the course of a single year and some changes can make a difference within a few months. Check out our free Credit 101 Course for more information on how to improve your credit score.
Shop around for a loan

Shopping around for a loan and exploring multiple loan options can help lower your interest rate and monthly payments. Lenders offer slightly different rates from each other. Pro tip: The advantage of the higher interest rates is there's less competition. You can buy and get what you want right now and then when the rates eventually go down, you can refinance.
Save for your down payment

Depending on the loan, there will likely be a minimum down payment. Count on paying at least 3% of the property's purchase price, but aim for 20%. If you pay less than 20% upfront, you may have to pay private mortgage insurance.
Make a non-negotiable list

The first step starts with compiling your must-haves, your needs, your non-negotiable items from the the things that would be simply nice to have. Stick with the basics numbers of bedrooms, bathrooms, square footage and school district.
Be patient!

Inventory is down right now – it's easy for homebuyers to feel anxiety when they check out the local real estate market and there are only five homes available that fit their "must haves." The key is not to panic or rush into anything and stick to your non-negotiable list. Homes are sitting on the market longer than they were last year with the current average days on market being 55 days.